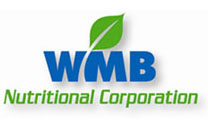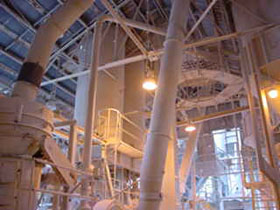 WMB Nutritional Powders

WMB Nutritional is a premium source for USP grade, Ultra Low Lead, mineral powders and granulations. Available in an array of pre-manufactured specs OR manufactured to YOUR Spec.
Calcium Carbonate
Coral Calcium
Dolomite
Oyster Shell
Tri-Calcium Phosphate

WMB Nutritional Granulations

The mineral powders offered by WMB Nutritional come in various particle
ranges to meet the customers required density targets.


Calcium Carbonate Granulation
Coral Calcium Granulation
Dolomite Granulation
Egg Shell Granulation
Oyster Shell Granulation

"Value Without Sacrificing Quality"
Rancho Cucamonga , CA 91730
Phone:(909) 987-7186
Fax: (909) 987-2745