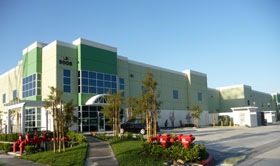 Since 1977, WMB Nutritional has been your source for quality products and exceptional service.
Founded in 1977 by William M. Boen, the company's namesake, WMB Nutritional was built on a few simple tenets; provide quality ingredients, at a value to the customer, with exceptional service. That creed lives on today as WMB Nutritional continues to keep those words at the core of their business.
Over 30 years of experience in the nutritional, pharmaceutical, and cosmetic industries has given WMB Nutritional Corporation superior expertise on the industry's most sought after products.
We pride ourselves in our superb customer service, knowledgeable staff, and quality products.
WMB Nutritional has an extensive list of contacts and manufacturing relationships allowing for un-paralleled positioning on the industry's most sought after products. In addition, WMB Nutritional has established themselves as a premier manufacturer for custom to spec mineral granulations with their spray granulating system.
WMB Nutritional is an industry one-stop shop for quality materials including dairy, ocean botanicals, mineral powders and granulations, herbals, sweeteners, and custom made to spec products.
Our Pledge

We endeavor to ensure that all of our customers receive a personalized customer relationship. We strive to provide a better and more efficient way to service our customers with continued quality and service. We value our customers, their patronage, and their criticism, for without any one of these we cannot grow, we cannot learn, nor can we provide them with the service and attention that they need and deserve.
We guarantee that materials supplied/manufactured/distributed by WMB NUTRITIONAL Corporation to be of the highest quality and furthermore guarantee the product to meet the specifications noted per our product specification sheets.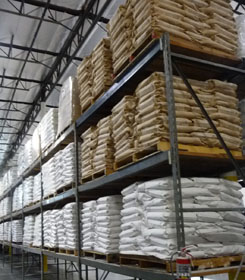 "Value Without Sacrificing Quality"
9008 Hyssop Dr.
Rancho Cucamonga, CA 91730
Phone: (909) 987-7186
Fax: (909) 987-2745